Anamcara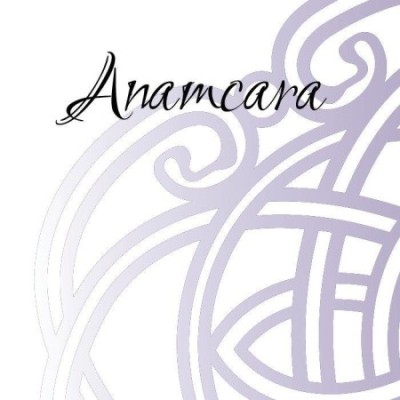 Anamcara, under the umbrella of Graceful Journeys, is a practice of becoming an Anam Cara – Soul Friend, using the Celtic Tradition to discover the ever changing image of life. Using this ancient tradition, while honoring our own faith/spiritual background, we celebrate, study, use ritual, meditate and embrace all that our lives hold dear. In so doing, we grow and allow ourselves to become Soul Friend to ourselves and others.
Information sessions are held throughout the year. Please check The Center Calendar for these opportunities or call Pat for more information. 715-833-1369 (land line) 715-379-2685 (cell) E mailing is also a contact possibility, [email protected]
Anamcara Circles are made up of like minded people willing to explore the rich Celtic Traditions with the intention of becoming a soul friend. We gather at a time determined by the participants and availability at The Center.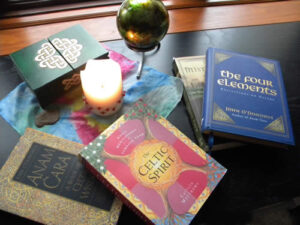 Circles are open to those who have attended an informational session and are willing to make a commitment to the group.
The circle is facilitated by Pat with active participation and leadership shared by all.
You will need to purchase one book, "The Celtic Spirit" by Caitlin Matthews.
If you would like to form your own Anamcara Circle, Pat will facilitate it for you. The Celebrations are open to all circles and the public.