Transitions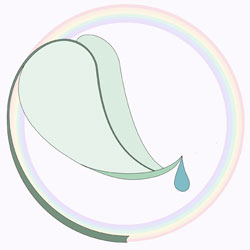 "The one who can be present with us in our hours of grief, who can tolerate not knowing, and face with us the reality of our vulnerability, that is the one who gives us our best caring."
~Henry Nouwen, from his book "Out of Solitude"
Palliative Care: Care for those who have been diagnosed with a chronic disease.
There is a difference between illness and disease. There are many diseases that affect our bodies for years: dementia, MS, COPD, kidney disease and many more can move us into Palliative Care. Our medical field takes care of the disease, while Graceful Journeys will help you with the illness.
Graceful Journeys will meet you at The Center to help you find extra strength for this part of your journey.
Hospice: Care of those who have been given the tragic news that death is near.
Each of us is mind, body and spirit. Like all of life, the physical must die before transformation can take place. Hospice Care is more than taking care of the body and financial aspects of our lives. Hospice Care is also spiritual care; to befriend the stranger and stay with them through the dying process is the gift we give each other. Graceful Journeys provides this through a one-on-one ministry that will help prepare the person for their transformation towards the next place.
Graceful Journeys will do home and/or facility visits to ease the mind while tending the spirit.